DRCE GROUP
NEW TECHNOLOGIES ARE OUR BUSINESS
MECA & TRONIC
MAINTENANCE & REPAIRS
OLD TIMERS
AERIAL IMAGERY

Several mechanical interventions require only specialised tools.
However, some such jobs can be performed at your home or within your surroundings.
Wheels and Brakes
Air Conditioning
Winter Vehicle control & preparation
Long trip Vehicle control & preparation
Electronic Diagnostic – Fault reading and solutions
Suspensions and Steering
Engine management

Project
Waveform Concept Design
Client
Check our  Services – Contact Us through the form at the bottom of this page.
Spare parts Supply Chain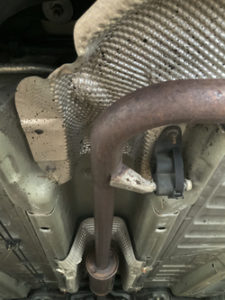 Making use of SST (Special Service Tools) designed for automobile racing mechanical teams.
Adapted tooling for work in places with limited space, allows multiple interventions to be performed under the owner's direct supervision.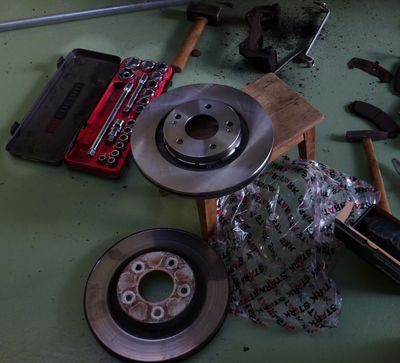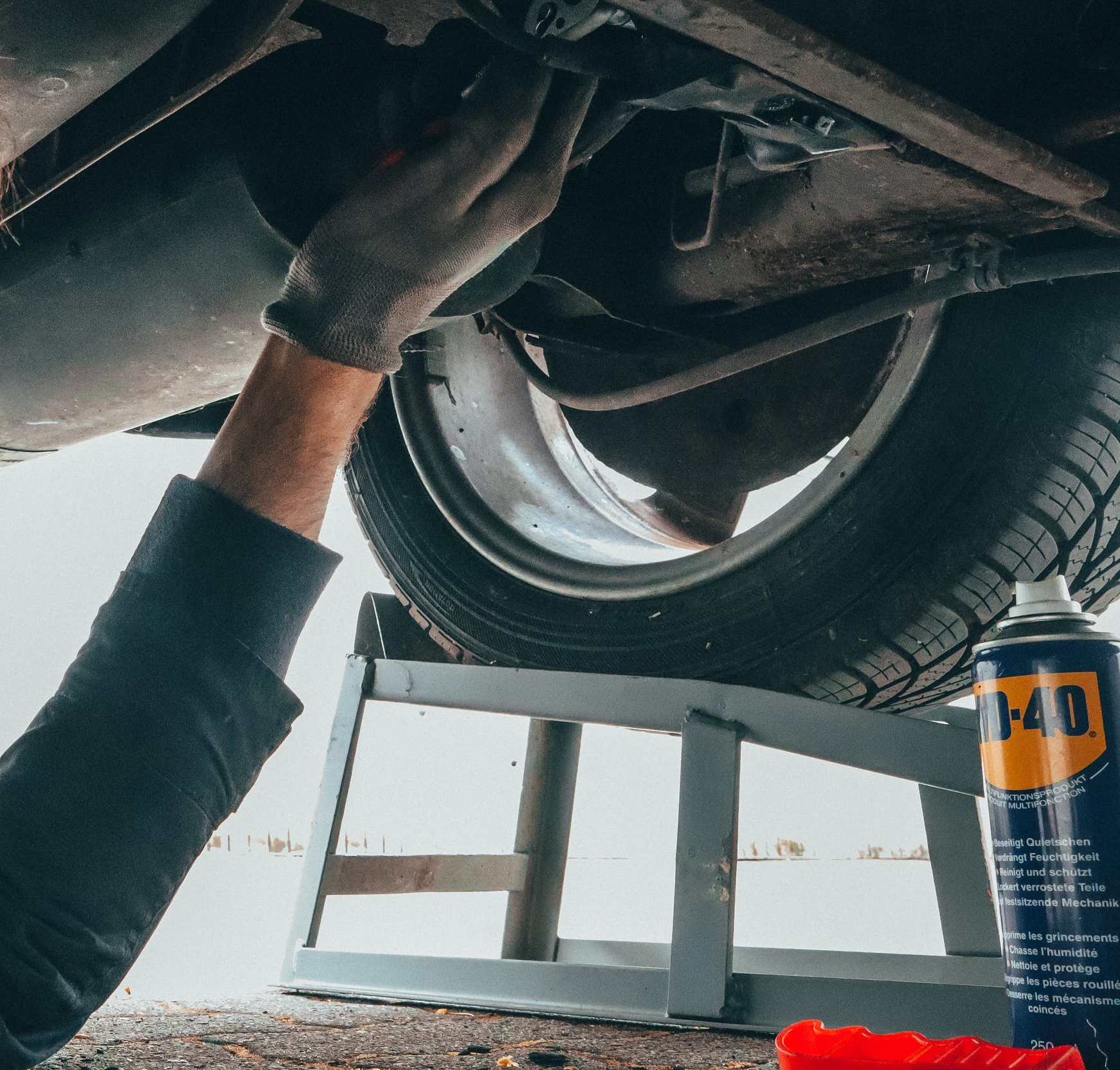 Accompany the technician during the intervention on your vehicle.
Evaluate with the technician the wear and tear on 

all components.
Plan for the next priority needed on your vehicle. Get a financial quote, place the potential expenditures in your agenda, direct information input into your financial yearly planning
Prepare for winter. Learn the How To's to perform pre winter control by Yourself.
Discuss the choice of tires for your vehicle, compare brand, model and sizes to best fit your vehicle.
Learn how to order your tires from Web based Suppliers