With new technologies impacting the automotive industry since the late 90s' electronics are certainly the main change brought forward.
Communication among computers and modules streamline all functions in the vehicle, from engine to gearbox, from traction control to media devices.
The electronic diagnostics has become the main control of all functions found in a vehicle. Requiring specific tools, and an appropriate knowledge on how to interpret faults allowing the right intervention to be performed by a mechanic or meca-tronic specialist.
The "Doctor check up" can be performed at home. At a limited cost. Proper diagnostics will let the Customer know what the problem can be. Can it be fixed on the spot ? Does it require authorised dealer intervention ?
Are parts required ? Where can electronic parts be sourced from ?
How dependent are we from the authorised dealer ?
All these questions can be answered. Contact us via the "contact form" at the bottom of this page, it is free so don't hesitate to post your questions
Second hand vehicle dealers: Contact Us as Professionals to get our particular attention.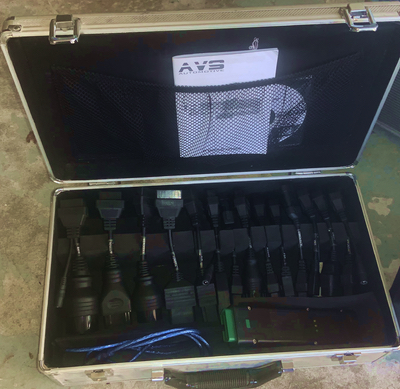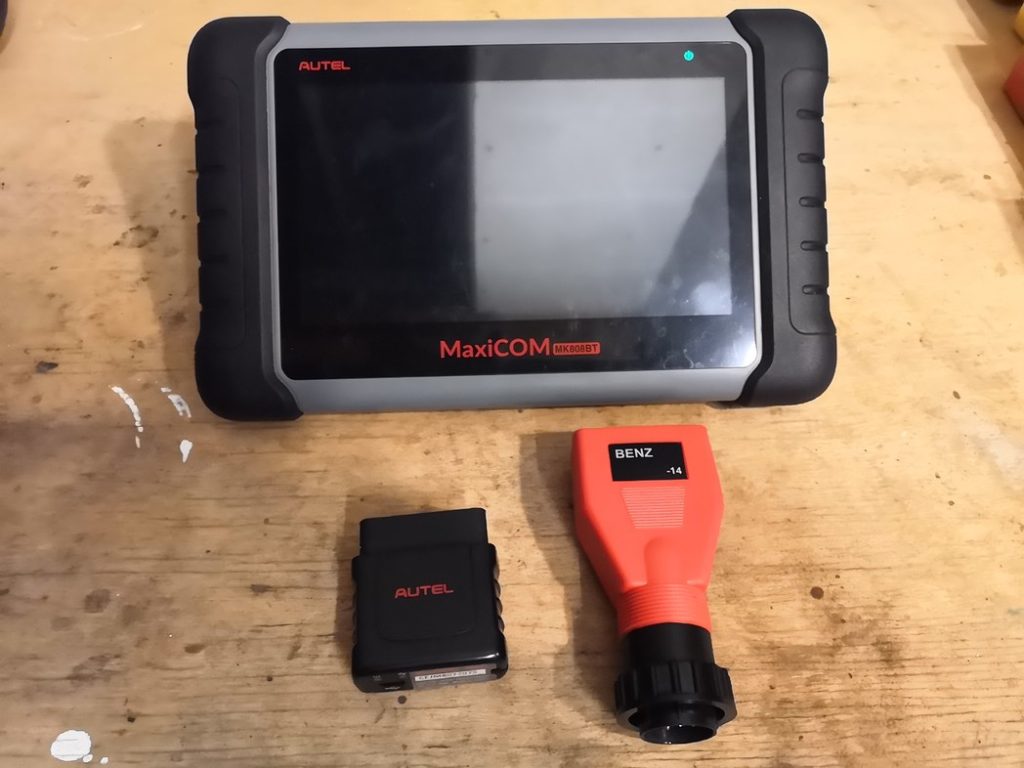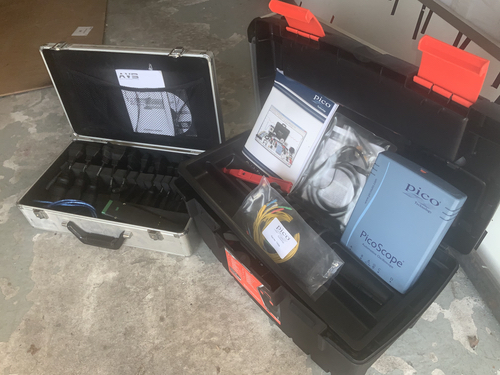 Electronic Diagnostics for all vehicle functions. No matter the brand nor model.
Attractive pricing. Get your answers, look at the offered choices of repairs and make your own decision.
Through this service you will understand the legal regulations linked to engine anti pollution and its Mil lamp. Get the faults removed from the Engine Control Unit prior to selling your vehicle.
Get advice from experts in vehicle diagnostics –
Contact Us for The "Doctor Check Up"