On request, we also serve the world of the Old Timers by providing "Old School" technical support.
Repairs, modifications, engine tune ups are among the expertise we can provide.
Original tools to service engine ignition or carburettors are available.
Skilled professionals addressing 20 Century technologies.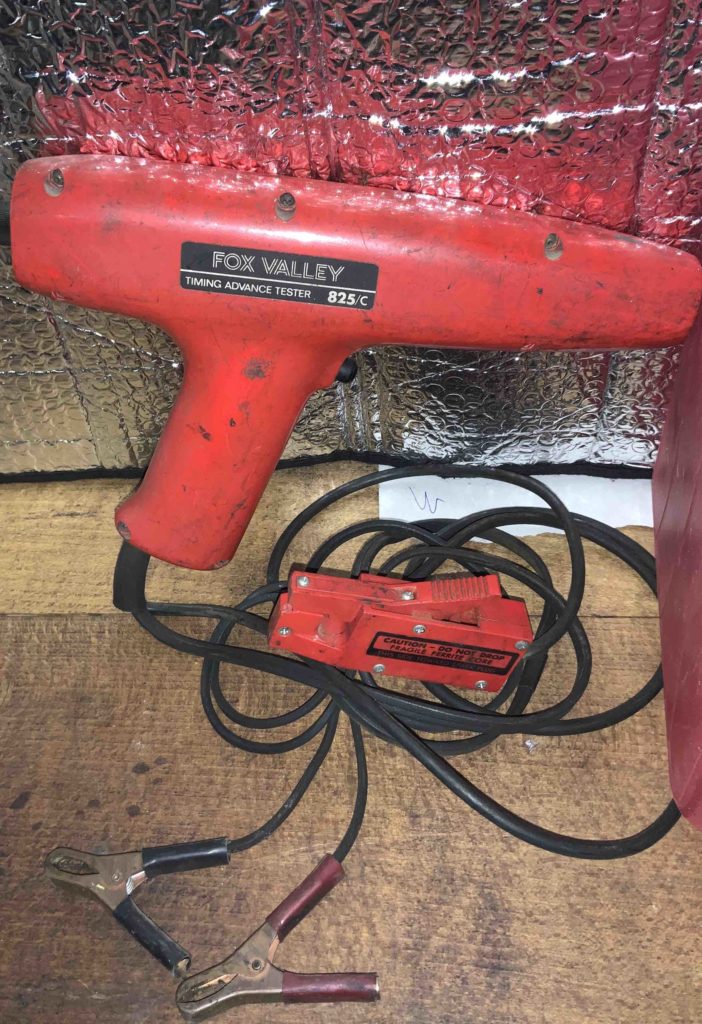 Supporting private owners as well as Clubs during rallies with a fully equipped workshop vehicle.
Don't hesitate to contact us for a quote, using the bellow contact Form.