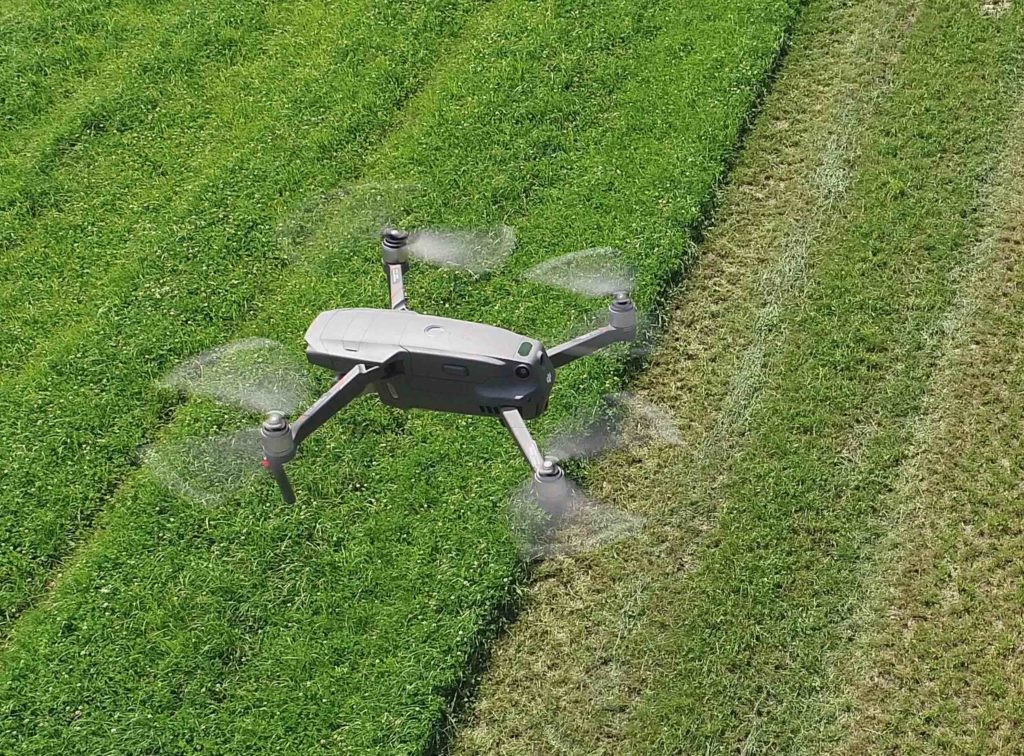 Take advantage of all services provided by DRCE Tech Group. To help our main customers, we have implemented a new service of Aerial Imagery. Advertise your Company with Aerial images, short videos made by Drone. Show the full potential of your Company, Parking lot, Vehicles for sale using Aerial images in Web format.
Contact Us for a price quote and remember, this is a Service we kindly provide for your best benefit.
Running small videos posted on YouTube, one single set of images to provide your Company web site or your advertising material. Get it all in one pack.
Can be delivered in RAW format that lets you edit yourself and reduce the costs. Or get it full finished, ready to post on the web or printable document.
We like to support our Customers as best we can for their own best profit.
Helping You keep your Company profitable is in our interest as well.
Advertisement using the latest drone technology to harvest stunning images seen from the sky
All Professionals in the automotive industry and all Companies running a Fleet of Vehicles
WHAT WE ALSO DO TOO IS ROOFING INSPECTION
Prepare with you the flight mission. Analyse the results and deliver the final product in the format that best suits your needs.
Design How Your Company should look and allow it to fully shine far above your competitors.
Have your inventory for sale seen from above. Get full service pack offers. Regular diagnostic, mechanical repairs and imageries in one single pack.
Images from Cloud heights and Electronic Diagnostic offered by the same supplier
– DRCE.Tech Group
Contact us to know our best pack offers.