DRCE GROUP
NEW TECHNOLOGIES ARE OUR BUSINESS
MECA & TRONIC
MAINTENANCE & REPAIRS
OLD TIMERS
AERIAL IMAGERY
Standards help to build a positive culture and control risks. They set out what people in the organisation will do to deliver your policy and control risk. They should identify who does what, when and with what result.
Deeply embedded in our professional ethics, automotive waste and its necessary management is since a long time part of our professional experience.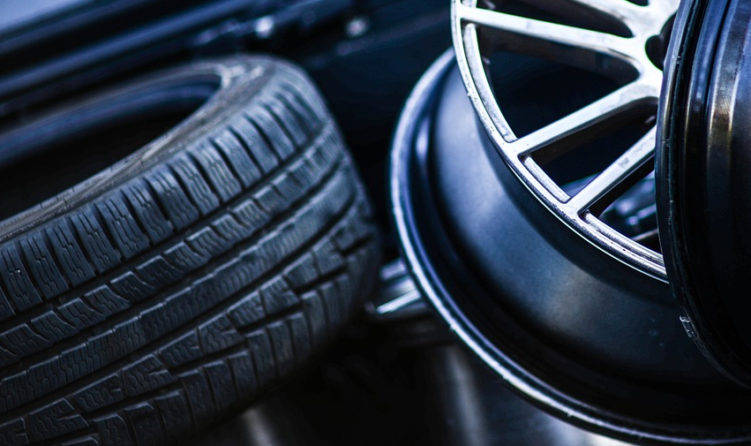 Fleet safety is a line management responsibility.
Managers can be supported and guided by fleet safety advisers in the development, implementation, and on-going monitoring and review of the system, but the ultimate responsibility remains with the line manager.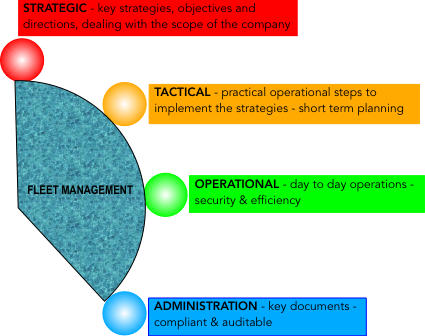 Workshop Waste Management
Protect the environment by recycling the correct way
Driver Management
Vehicle Management trough Satellite tracking system
Fuel consumption
Consider a contract with a regular fuel supplier.  Get discount on quantity. Access to the web based data to monitor consumption and fuel deliveries for each vehicle of your fleet
Tires
Manage the tires for your fleet. Purchase in bulk, get discount for quantity. Prepare for the winter on time. Get your tires replaced outside regular work hours. Don't block your vehicles during regular working hours.
True Power for the Environment
How to reduce the companies negative impact on the environment and leading to enhance the company's public image.
Fleet Safety
A core of commun values that encompasses Risk mitigation, Respect to Others, Carbon foot print awareness.
Better Driving leads to a better quality of life for All.